Areas of Specialization
A jurisdictional body which resolves disputes between the Public Administration and citizens through the lodging of appeals to defend any rights and interests harmed by the Public Administration.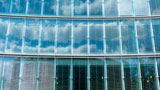 The complex relationships with the Public Administration and the intricate technical nature of Town Planning require specialists in these matters of the Law.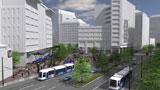 Among the private relationships between individuals governed by Civil Law, those dealing with housing and, by extension to owners' associations, stand out.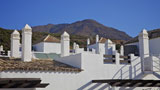 Free initial consultation/query
Make an apointment for you first visit or send your query by email completely free of charge.